As we count down, literally hours, to Davido's much-anticipated single "Blow My Mind", his first one for the year, by the way which features American Superstar – Chris Brown, Viral Gist NG brings you 5 things to expect from the song and its release;
Davido's African Vibe: "Fall" was that single that paved the way for Davido and introduced him to the foreign market scene. The song, which had already done unbelievable numbers in Nigeria took flight in the United States, topping all charts and even claimed #11 spot on the Billboard Hot 100. Radio stations in major cities blessed the tune with regular spins and BOOM!… Davido became a massive star in another man's country, marking such a proud moment for Africa as a whole. The SONY Music star took the chance with both hands, milked the moment, all of which has culminated in collaborations with some A-list artistes and now, Chris Brown.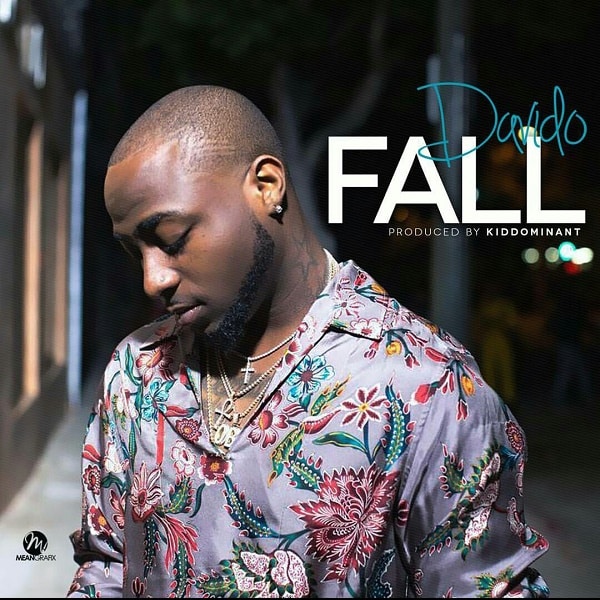 In spite of these, we can bank on Davido to maintain the African vibe on this new tune, making sure that despite the new found "Americana" love, he stays true to his roots, striking a balance between appealing to the American audience and still infusing his African sound.
Chris Brown's Fire Verse: Getting Breezy is not a joke because you know he will kill it! Chris Brown has proven times without number that when it comes to singles and collaborations, he's the "go-to guy". After jumping on "African Bad Girl" with Wizkid and even forming a close relationship with the Starboy act, the American superstar has come through for Davido and we expect nothing less than GREATNESS. With his track record, expect some fire from the man Breezy!
Another Chart Topper: When 2 huge superstars collaborate, the charts feel the heat! That's exactly what to to expect when "Blow My Mind" drops. The anticipation for this single has been on for weeks now and even got Chris Brown posting on his social media about the release. Fans are waiting everywhere in the world, the radio in Africa and US are also waiting to spin the new record and when this drops, expect it to climb the charts immediately. Another Billboard Hot 100 spot? Maybe? Don't bet against it!
Social Media Rapture: Well, when I say "rapture", I am sure you know what I mean. The father of 2 is a very ardent social media user and his follower count testify to the fact. On the day of release and days after, we expect the world cyber space to be agog as fans are expected to go haywire for their idol, posting and reposting as they relish the excitement. Expect Davido and his 30BG crew to leverage the excitement of the single to further create engagement on their various platforms as well.
5. Online Banter between Wizkid FC & 30GB Fans: When all else fails, you can count on the fans of Wizkid and Davido to pit the superstars against themselves whilst measuring and analyzing each individual's achievement(s).
Anyway, when this single drops, expect a FIGHT! REAL FIGHT O! You have been warned!
Whenever the 2 heavyweights of the African Music scene drop new music, it is now a culture for their fans to have a go at each other, attacking with several swear words and comparison which usually gets both artistes to trend on all platforms. The fight between Wizkid's fans (popularly known as Wizkid FC) and Davido's fans is a long standing one which both set of fans enjoy (surprising, yeah?).
So, guys, expect to see some very fierce social media altercations on that day of release for "Blow My Mind" As is their culture overtime, the fight will be fickle and will only last a while; just fans being fans…that's how fans do! (in Skiibii's voice).
There, you have the five things that are sure to happen with the Blow my Mind Single. Let's see if our predictions are apt or not.